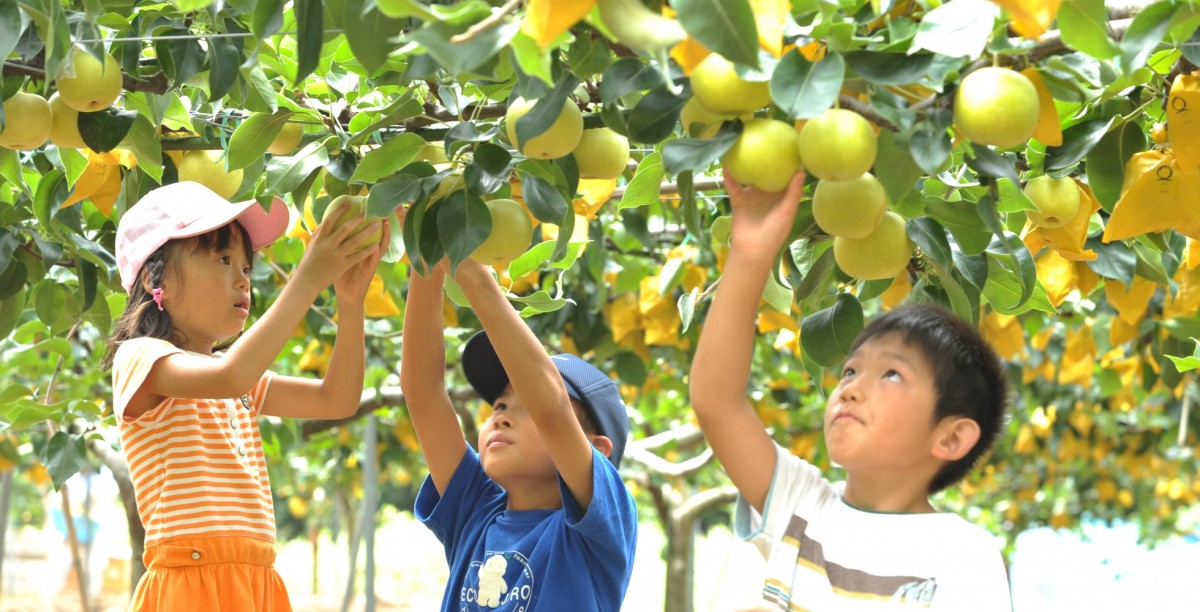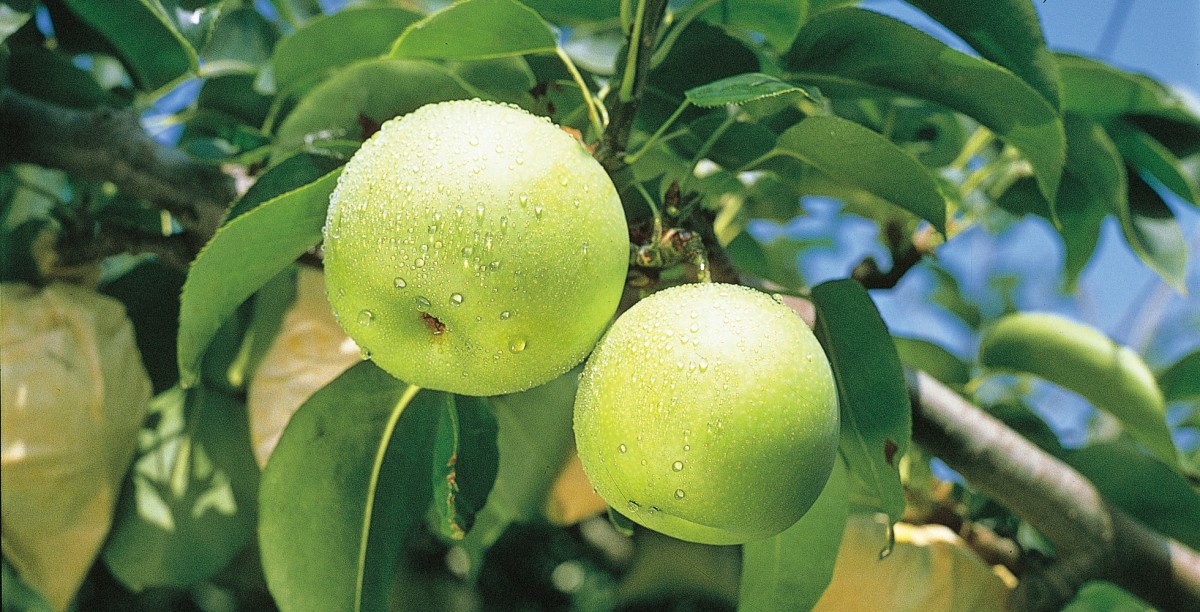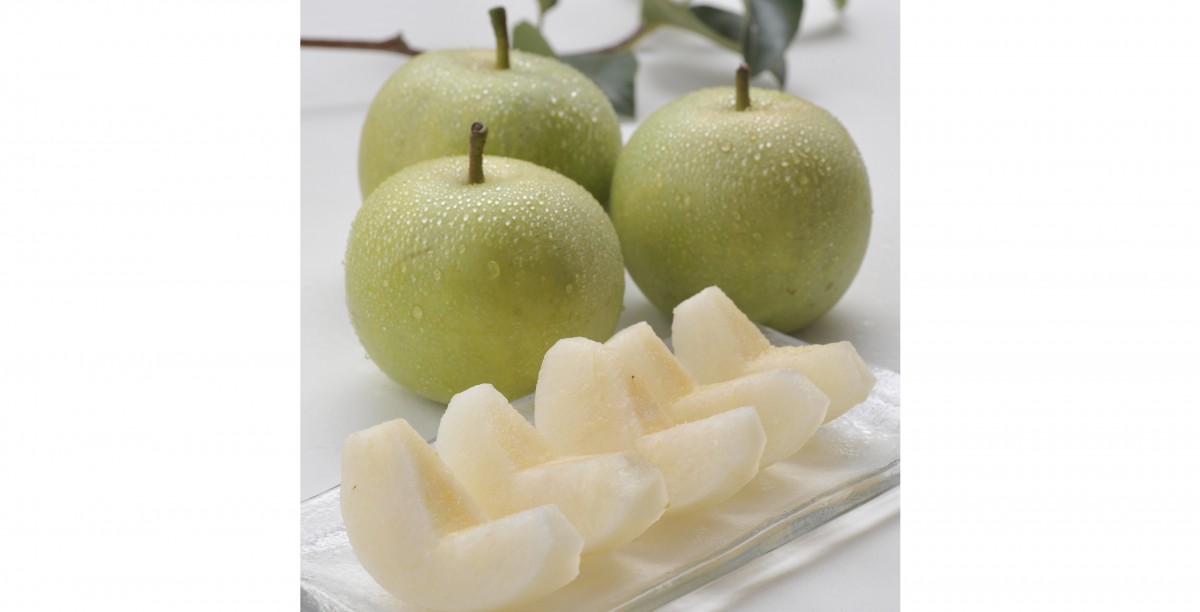 The pear picking season has begun.
Tottori prefecture the amount of production of the pear is the highest in Japan.
Please enjoy pear picking at Tottori.
Near Tottori Sand Dunes
There are a number of pear orchards located just 3 minutes away from the Tottori Sand Dunes by car.
From late-August to late-September you can pick 20th Century Pears, a local specialty of Tottori Prefecture.
Between mid-August and early-November different varieties of pears are available for picking.
Why not take home some pears as souvenirs during your next visit to the Tottori Sand Dunes?
■When: Mid-August until November
■Pear picking map
Please check the map for details of the entrance fee and take-out fee.

For orchards where you can try pear picking, check out:
■PREMIUM PEAR-PICKING WITH LUNCH(TOTTORI SAND DUNES)
https://asoview.com/en/act/193/
■SEASONAL PEAR PICKING WITH FRESH SEAFOOD LUNCH(TOTTORI SAND DUNES)
https://asoview.com/en/act/195/
2000 yen taxi is convenient to move from Tottori Station to the tottori sand dunes.
2000yen! Tottori City Tourist Taxi
There are any other pear picking sopt in Tottori prefecture.
For example near Mt Daisen, Misasa onsen.
Please check map! And go pear picking.
Access Map
Timetable (Flight/Train/Bus)
Open external site in a new window
Bus

Finding Bus Routes (English)
Tourist Destinations
Type
Shopping & Souvenirs
Experiences
Station/Airport
Tottori-Sakyu Conan Airport
JR Tottori Station