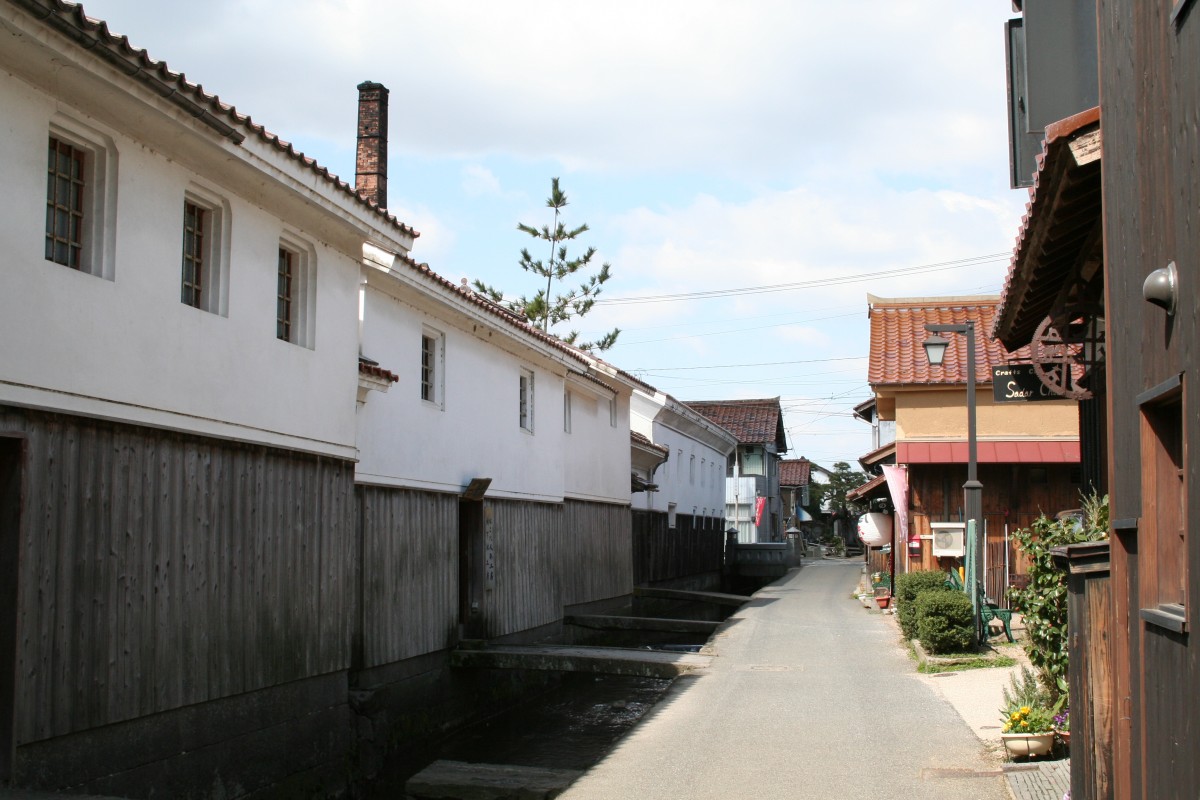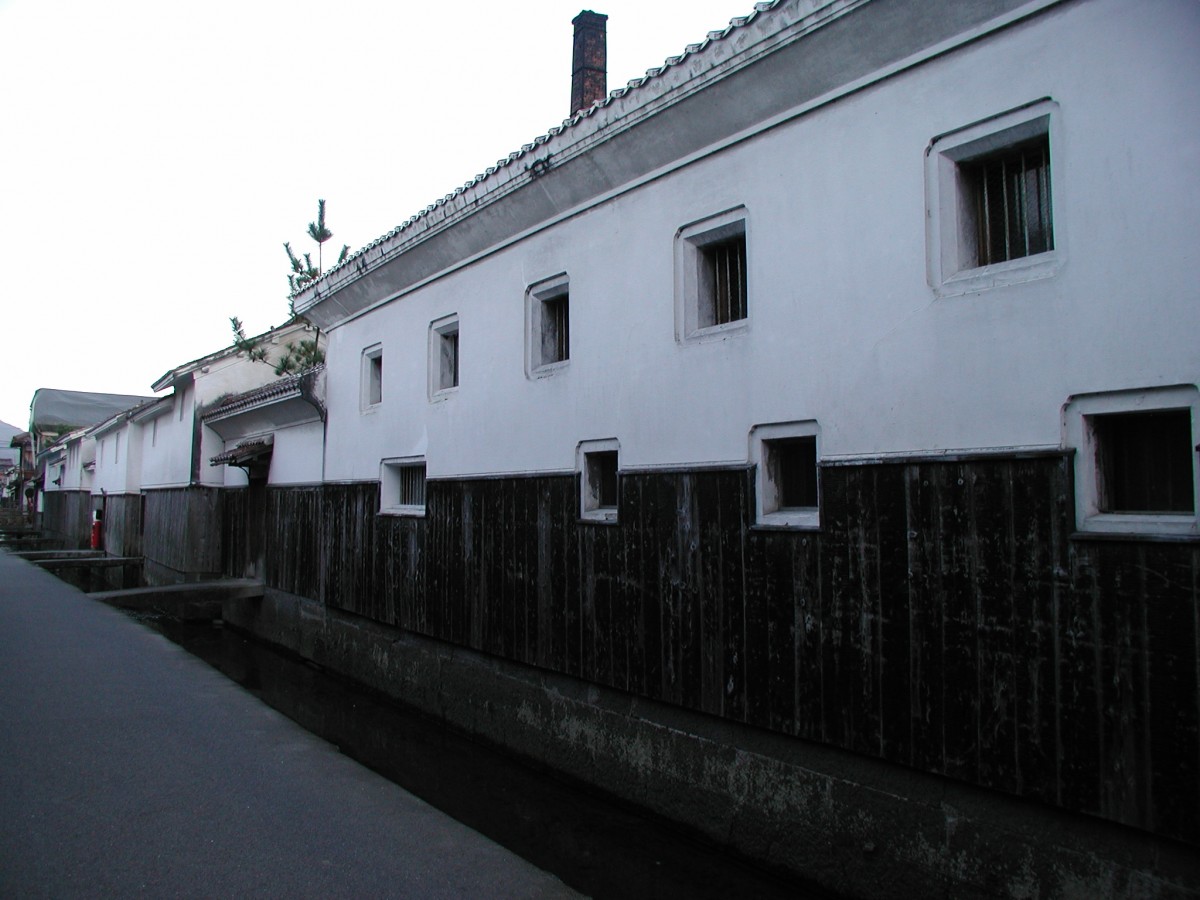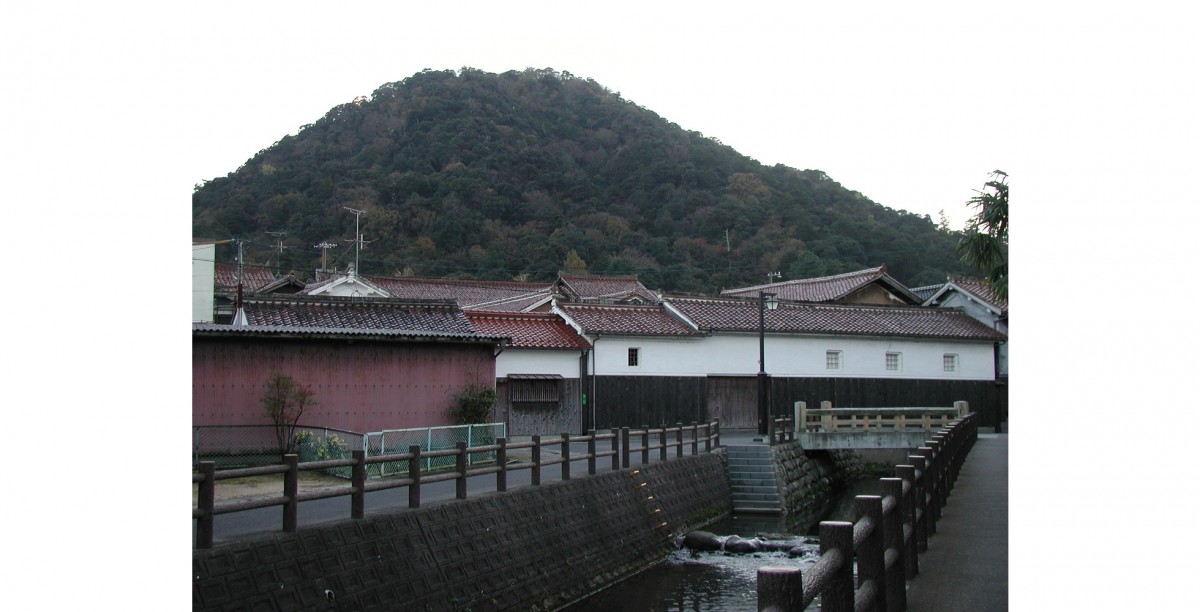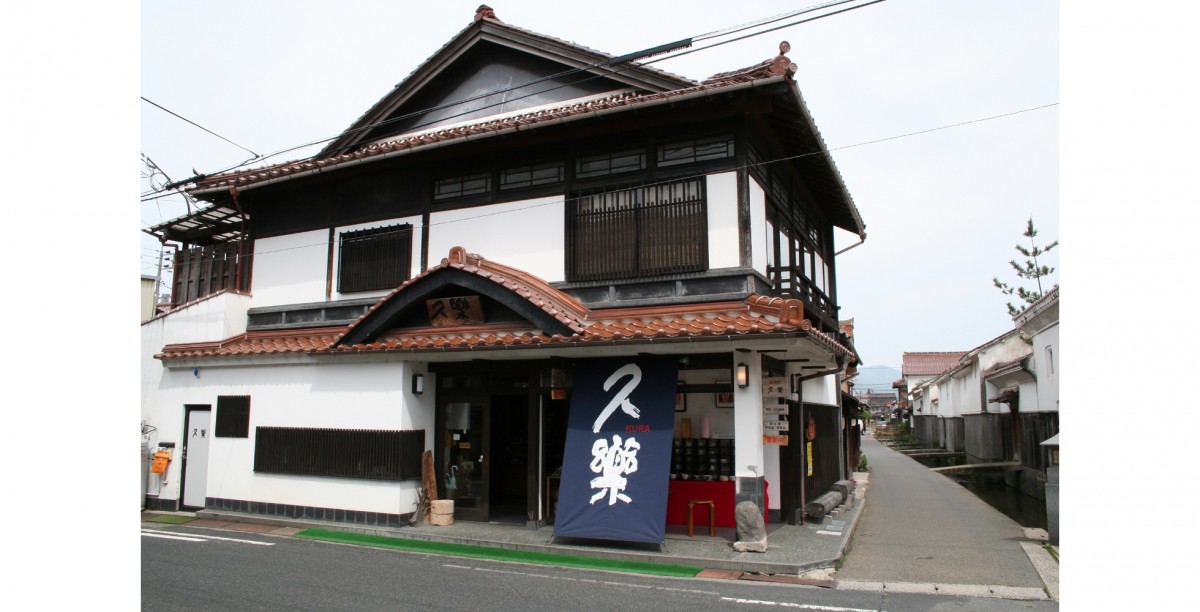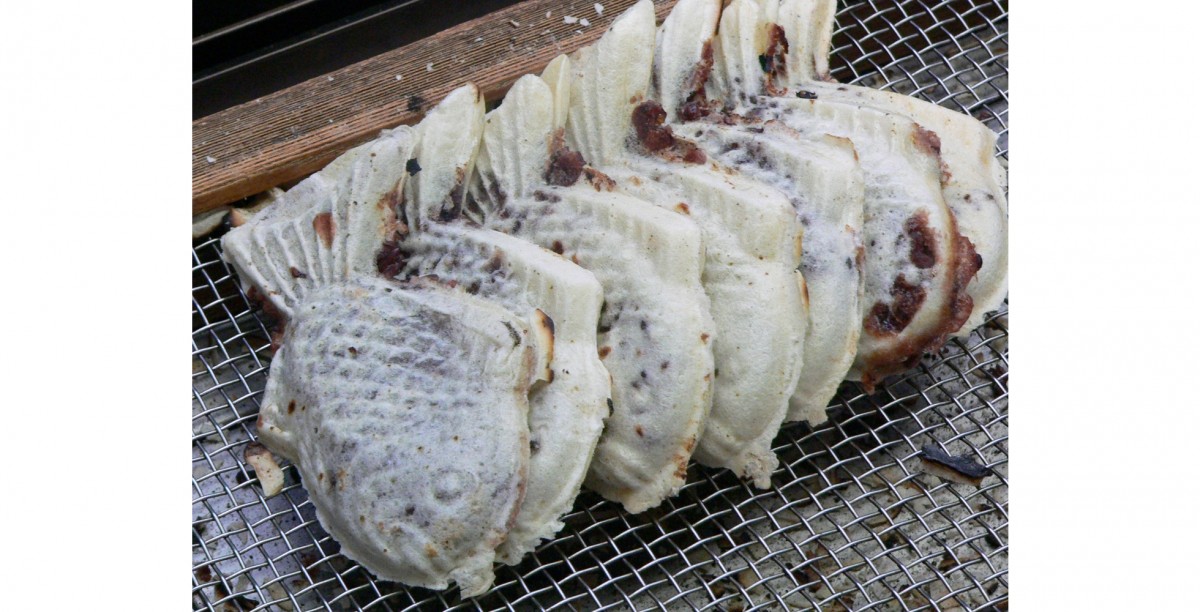 Kurayoshi's Shirakabe Storehouses (White Wall District)
These white-walled storehouses along the Tamagawa River retain the ambience of their origins in the Edo and Meiji periods. The area has been designated one of the most important traditional architectures preservation districts in the country. The stone bridge spanning the Tamagawa and the red tiles contrasting with the white mortar of these buildings creates a lovely townscape. The buildings, formerly used as breweries and soy sauce distilleries, now house a variety of local goods shops, tea shops, and galleries, making it a great place for an idle stroll through some old-time elegance.
Guided tours available; 1000 yen/hour per person. Reservations required.
Info  Kurayoshi White Wall District Tourism Info TEL 0858-22-1200
Kurayoshi Retro Machikado Museum
The district contains about sixty shops in white-walled, red-tiled buildings, exhibiting all manner of unusual objects from the Edo, Meiji, Taisho, and Showa periods for a fascinating peek back in time.
Yonezawa Taiyaki-ten
Shiroitaiyaki, a timeless treat with an old-fashioned flavour. TEL 0858-22-3565
Kura (Akagawara Property 5)
Enjoy a side of azuki beans with a cup of stone-ground coffee. TEL 0858-23-1130
Filming location of Korean TV drama Athena: Goddess of War
The premises surrounding the White Wall district, including Takada Shuzo, Benten Path, and Daigakuin, were used in the filming.
Basic Info
| | |
| --- | --- |
| Address | Vicinity of Shinmachi 1-chome, Higashinaka-machi, Uo-machi, and Togiya-machi, Kurayoshi City |
| TEL | 0858-22-1200 (Kurayoshi White Wall District Tourism Bureau) |
| URL | http://www.apionet.or.jp/kankou/ |
| Access | 40 min. by car from Yonago Expwy Yubara IC, Hiruzen IC. 12 min. by bus (local line bound for Kurayoshi Nishi) from Kurayoshi Station. 5 min. walk from Akagawara/White Wall district. |
Access Map
Timetable (Flight/Train/Bus)
Open external site in a new window
Bus

Finding Bus Routes (English)
Tourist Destinations
Type
Tourist Facilities
History & Culture
Manga
Station/Airport
Tottori-Sakyu Conan Airport
JR Kurayoshi Station